"Eğitimle geçen dolu dolu

20

yıl…"
"Eğitimle geçen dolu dolu

20

yıl…"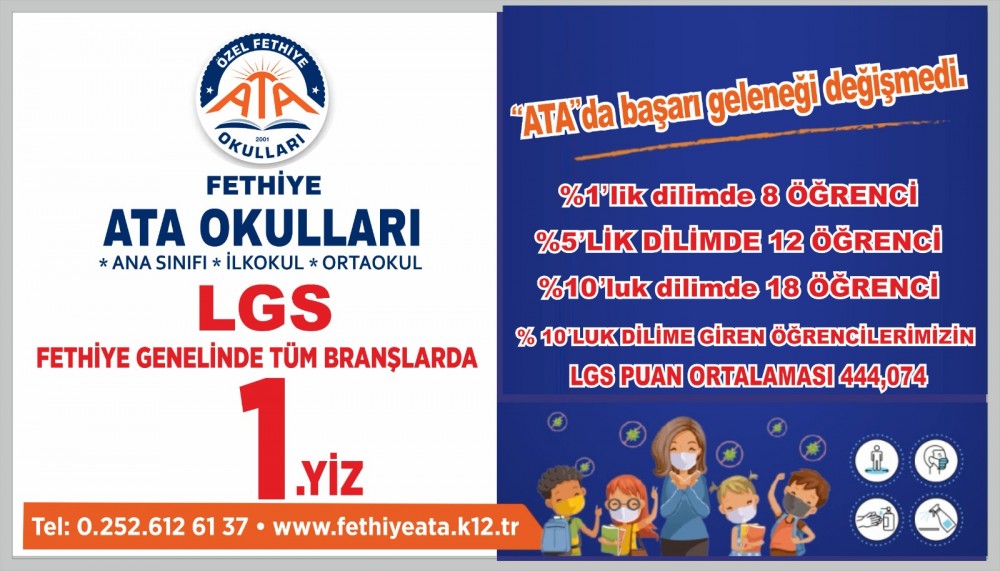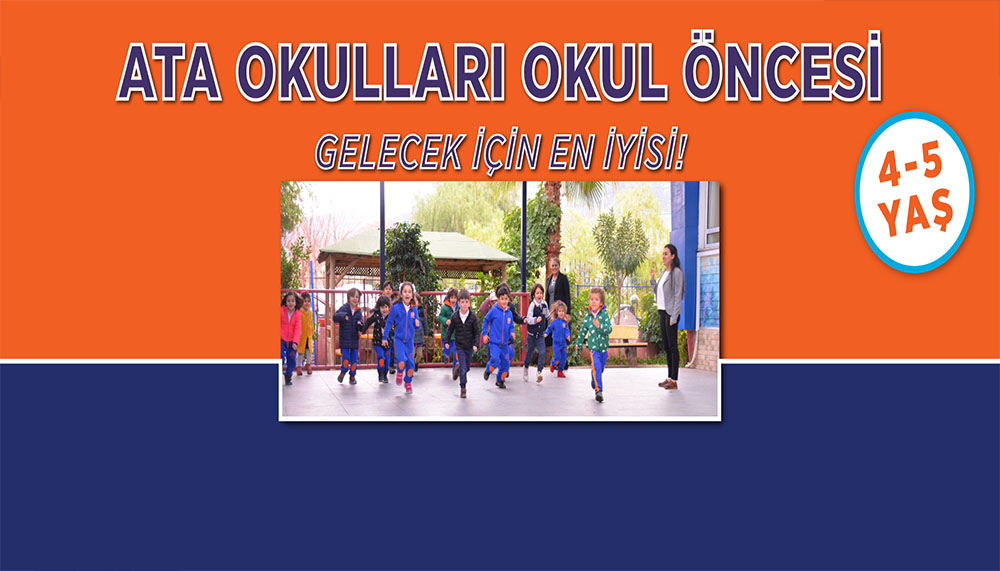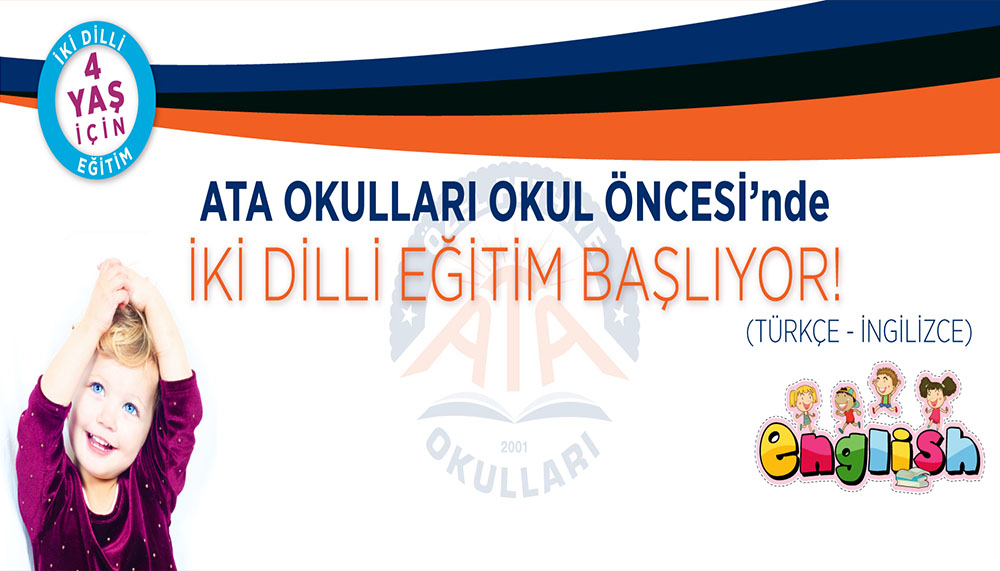 Kayıt Avantajlarından Yararlanın!

This week the students in the half day English class read the 'Little Blue' and Little Yellow' books. They also did lots of fun activities about colours. https://t.co/EhcjAO6IyX
Paydaşlarının mutluluğunu esas alan eğitim-öğretim sistemi ile bölgesinin en saygın ve tercih edilen "Lider Okulu" olmak.

Öğrenmenin severek gerçekleştirildiği bir ortamda, Atatürk İlke ve Devrimlerine bağlı, veli-öğretmen-öğrenci işbirliği ile kişilerin ilgi ve yetenekleri doğrultusunda, özgüveni yüksek, geleceğe yön veren çağdaş ve nitelikli, değişen dünya şartlarına uyum sağlayacak bilgi toplumu insanı yetiştirmek.

Okul öncesi eğitim süresince çocuklar ilköğretime hazırlanırken, paylaşmayı, dayanışmayı, sosyalleşmeyi ve birlikte çalışmayı öğrenirler. Okul öncesi eğitimin amacı çocuklarda öğrenmeye ilgi uyandırmak ve çocuğun varolan yeteneklerini görünür kılmaktır.
Eylül 2021
P
S
Ç
P
C
C
P
1
2
3
4
5
6
7
8
9
10
11
12
13
14
15
16
17
18
19
20
21
22
23
24
25
26
27
28
29
30